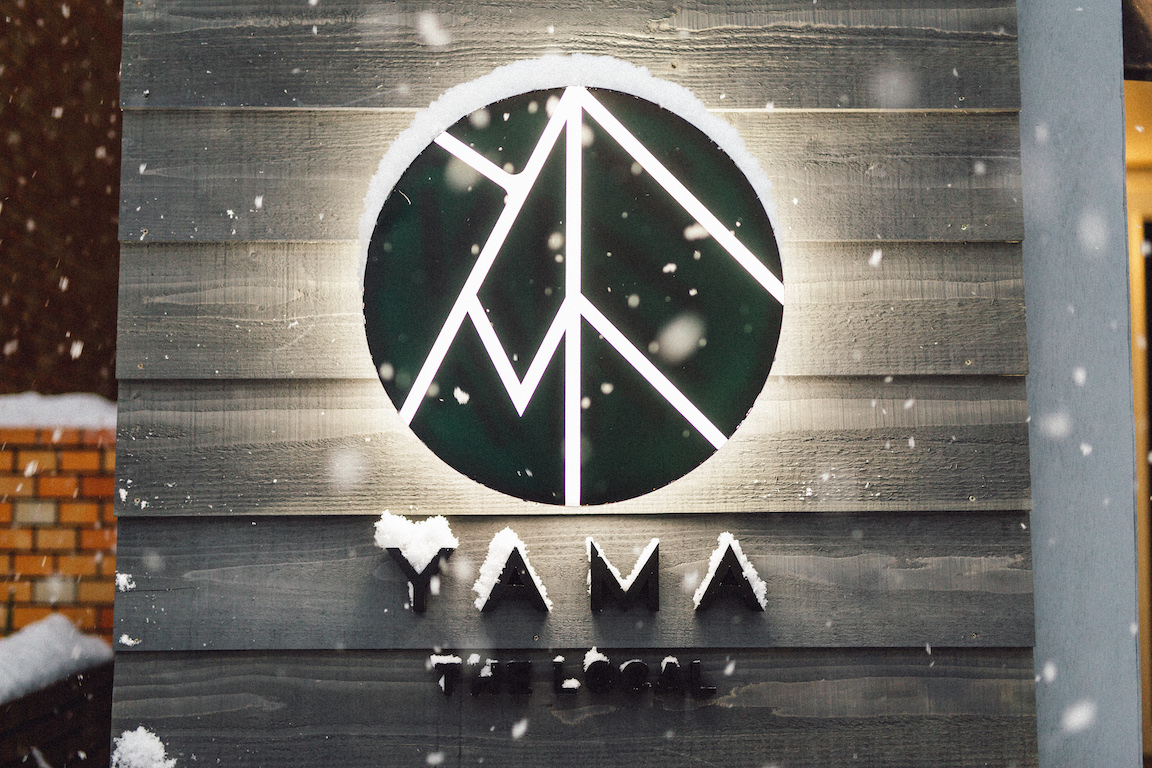 The Apartment Hotels YAMA Grand Open!
The Apartment Hotels YAMA grand opening on March 1st.
YAMA is located in the "Maruyama district" a little bit west from the center of Sapporo.
In Sapporo, the Maruyama district, which is known for good environment with lots of nature.
In the middle of this town, we are proud of the wonderfulness of Sapporo which is not well known. I thought that I wanted to experience and made this hotel. Let's experience to stay like local.