with

One person
Luxury stay

Luxury to have a quadruple room all over. Do not you think that there is such a business trip once in a while?
Please spend live time in TAH by all means because you are alone.
Sometimes a melancholy morning e-mail check is also a TAH boasting breakfast and unique location,
It may be reborn as a fun and elegant moment.
with

With your family
Peacefully

Travels with children often tend to care about their surroundings. There seems to be many people who can not relax.
If you stay in TAH, you can use a private room that you can stay without worrying about the surroundings.
Even though children are spared much time, you do not need to worry excessively.
Both father and mother can enjoy with their children.
with

Friends
with color

If you go on a trip, you might want to travel with your friends.
For TAH, you can prepare rooms that are perfect for group stays of up to 4 people.
There are also kitchens that you can cook with ingredients you can get in the city,
It is also fun to be excited with low-cost high-quality parties.
with
(日本語) 同志の皆と
直向きに

(日本語) 合宿・研修・勉強会。大人数の三世代旅行に。
TAHなら、最大20名まで宿泊いただける、一棟貸し切りのお部屋もございます。
長期滞在も可能な調理設備等の用意はもちろんのこと、
チームや家族のコミュニケーションを円滑にする、特別な仕掛けをご用意しています。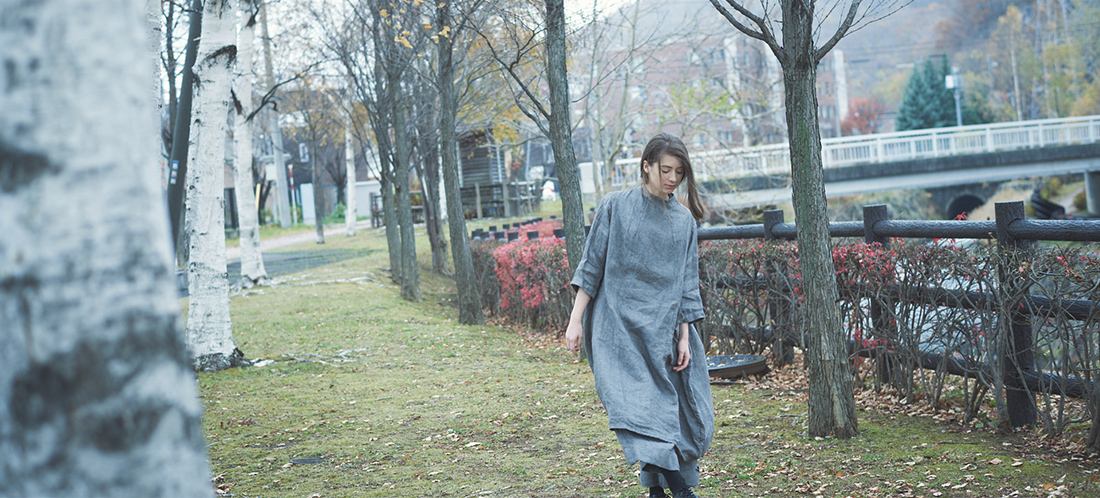 Some stories at TAH.
You have a reason to stay outside of the city.
There are many experiences in this city that are not on the guidebook.
Even if the local people have not found yet.
There is a reason to stay in the locals.
That is the mission for us to introduce those good places for you.
You can enjoy them every season.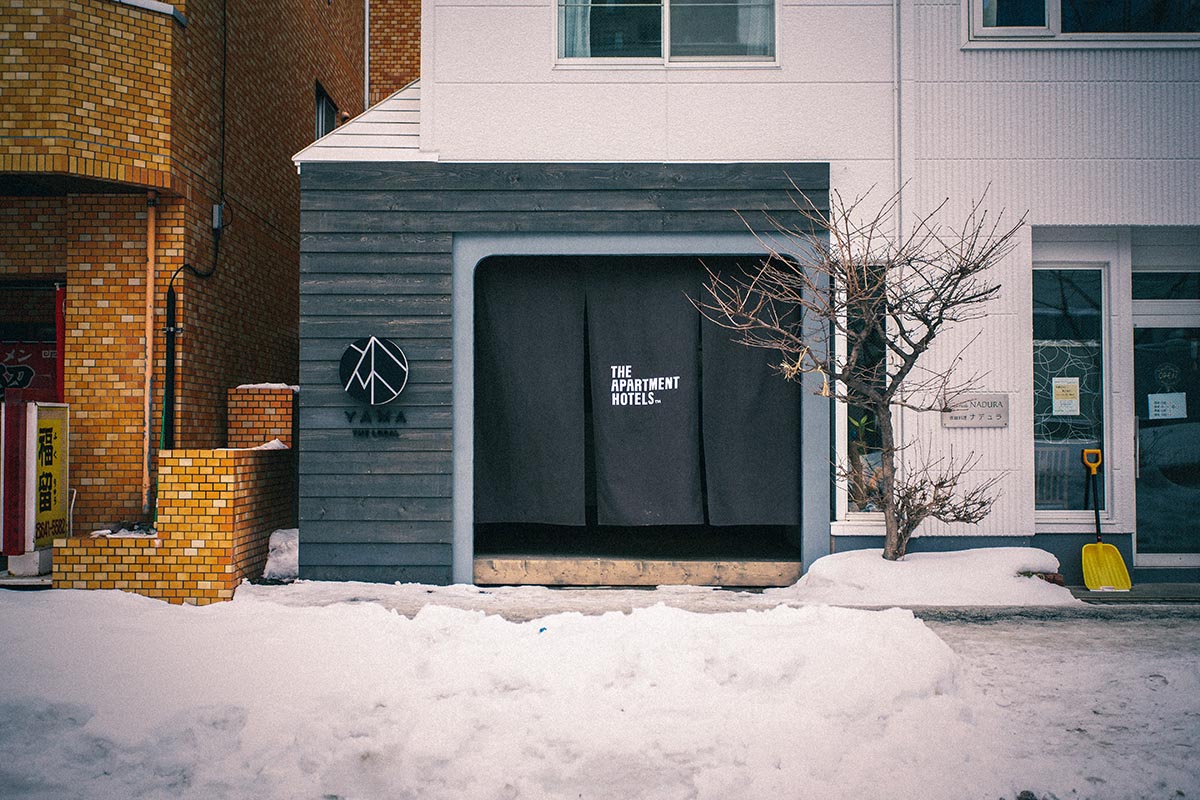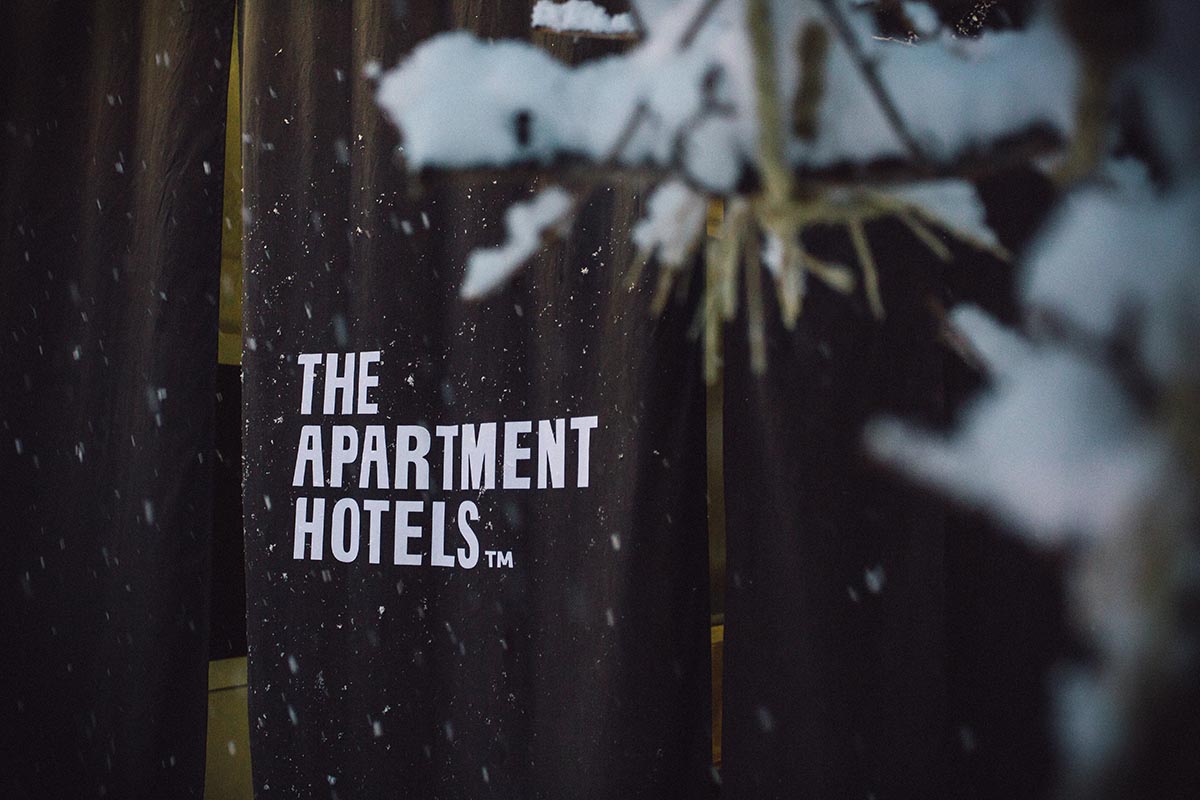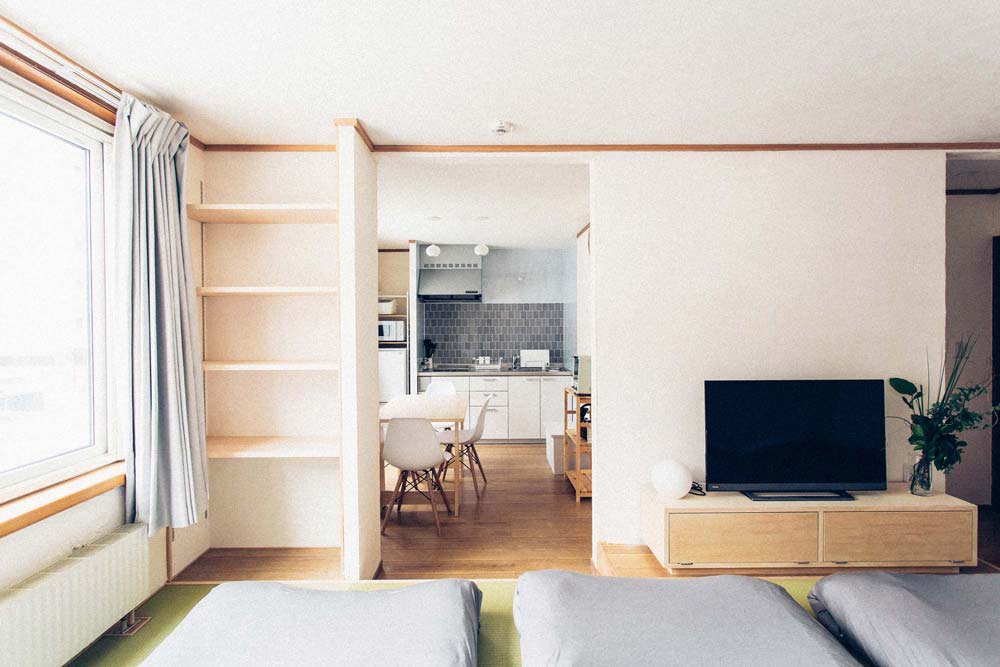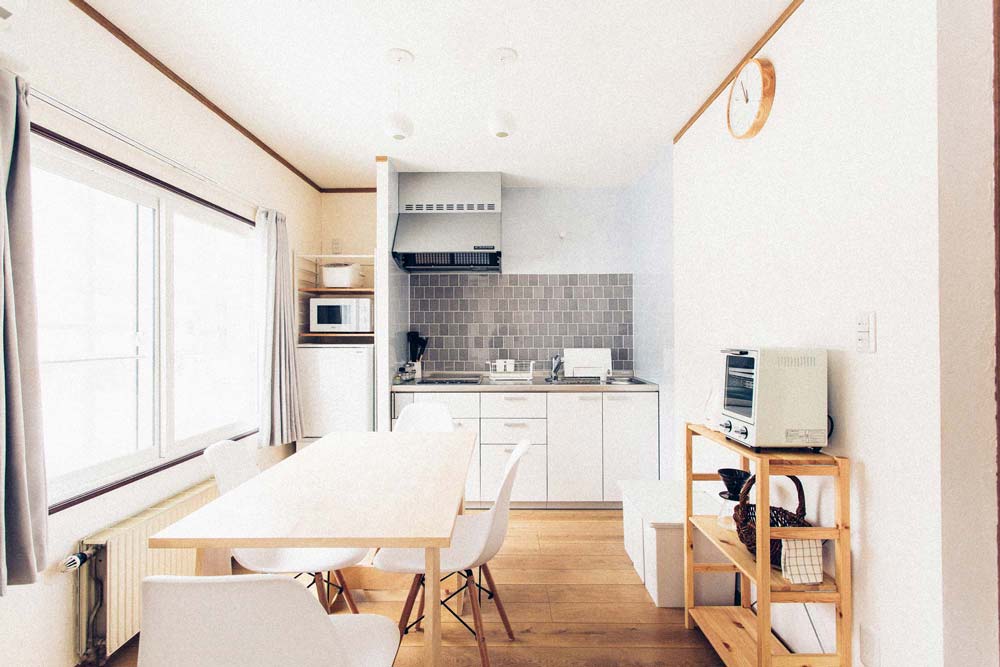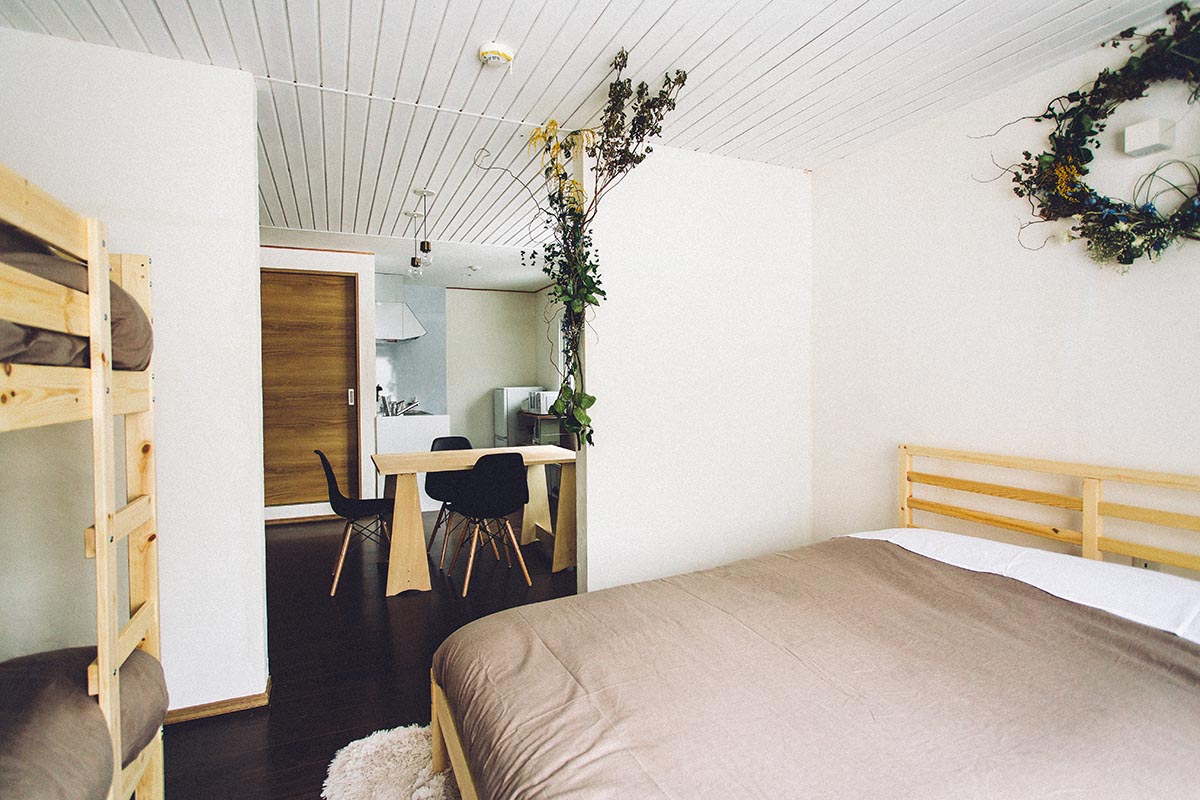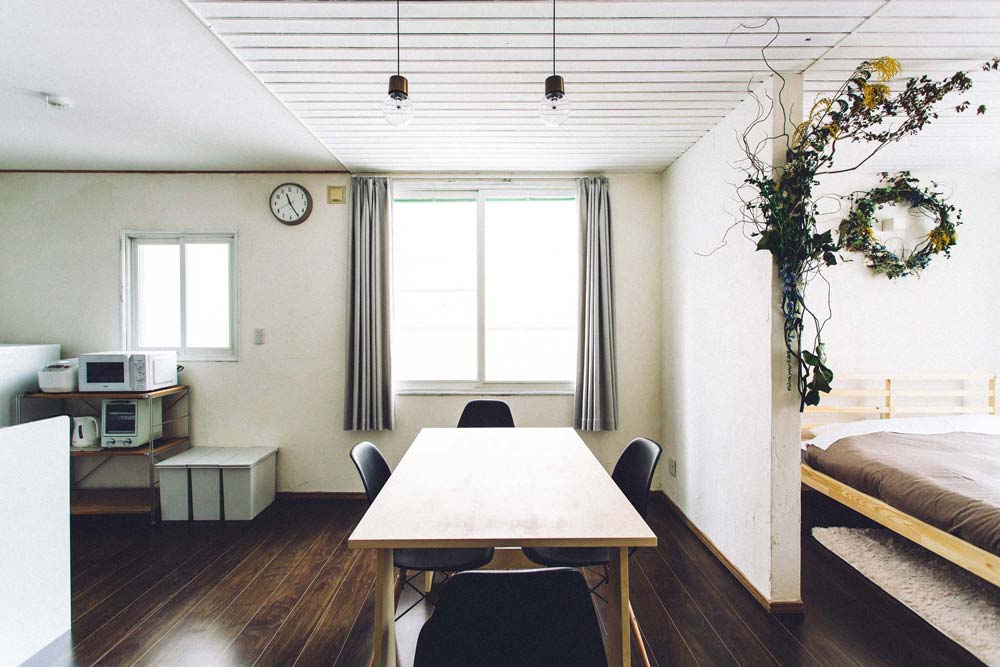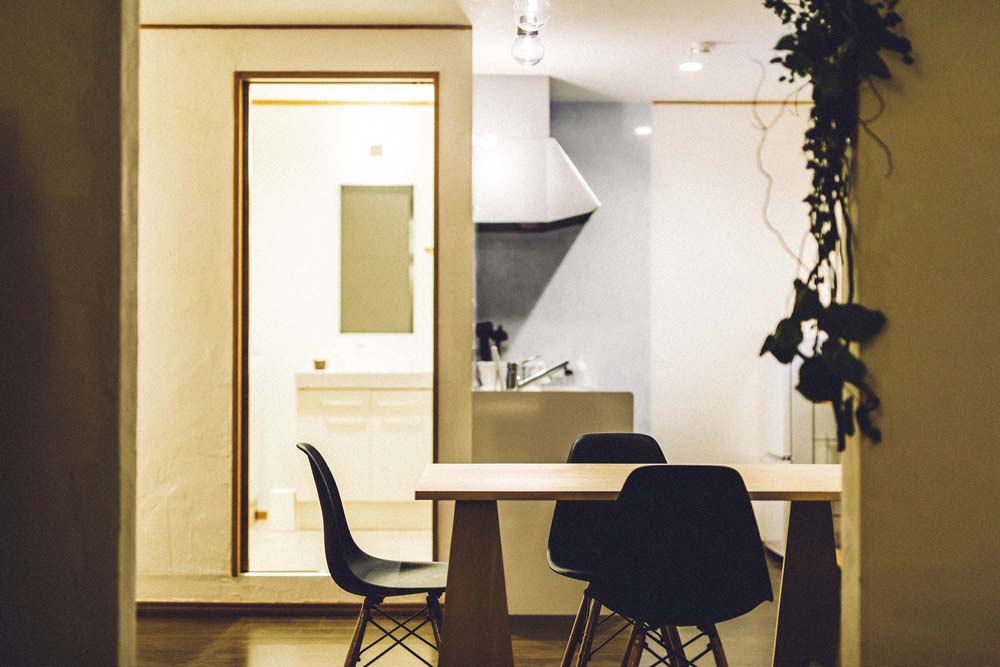 THE APARTMENT HOTELS
YAMA
THE APARTMENT HOTELS yama. It is located in the "Maruyama area" a little away west from the center of Sapporo. In Sapporo, the Maruyama district, which is known for being good environment area. It is a wonderful neighborhood loved by local residents. Although it is such a wonderful city, there are few facilities that can be stayed. In the middle of this town, we are proud of the wonderfulness of Sapporo which is not well known I thought that I wanted to experience and made this hotel.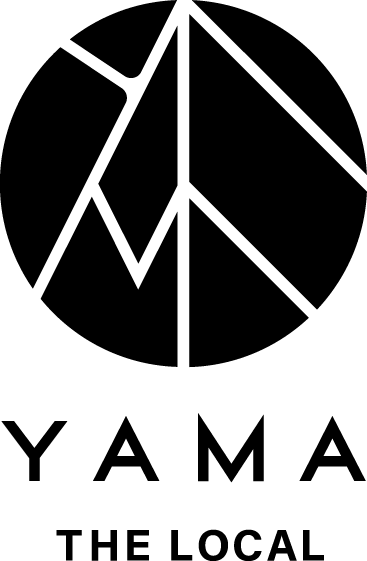 VIEW YAMA. HOTEL SITE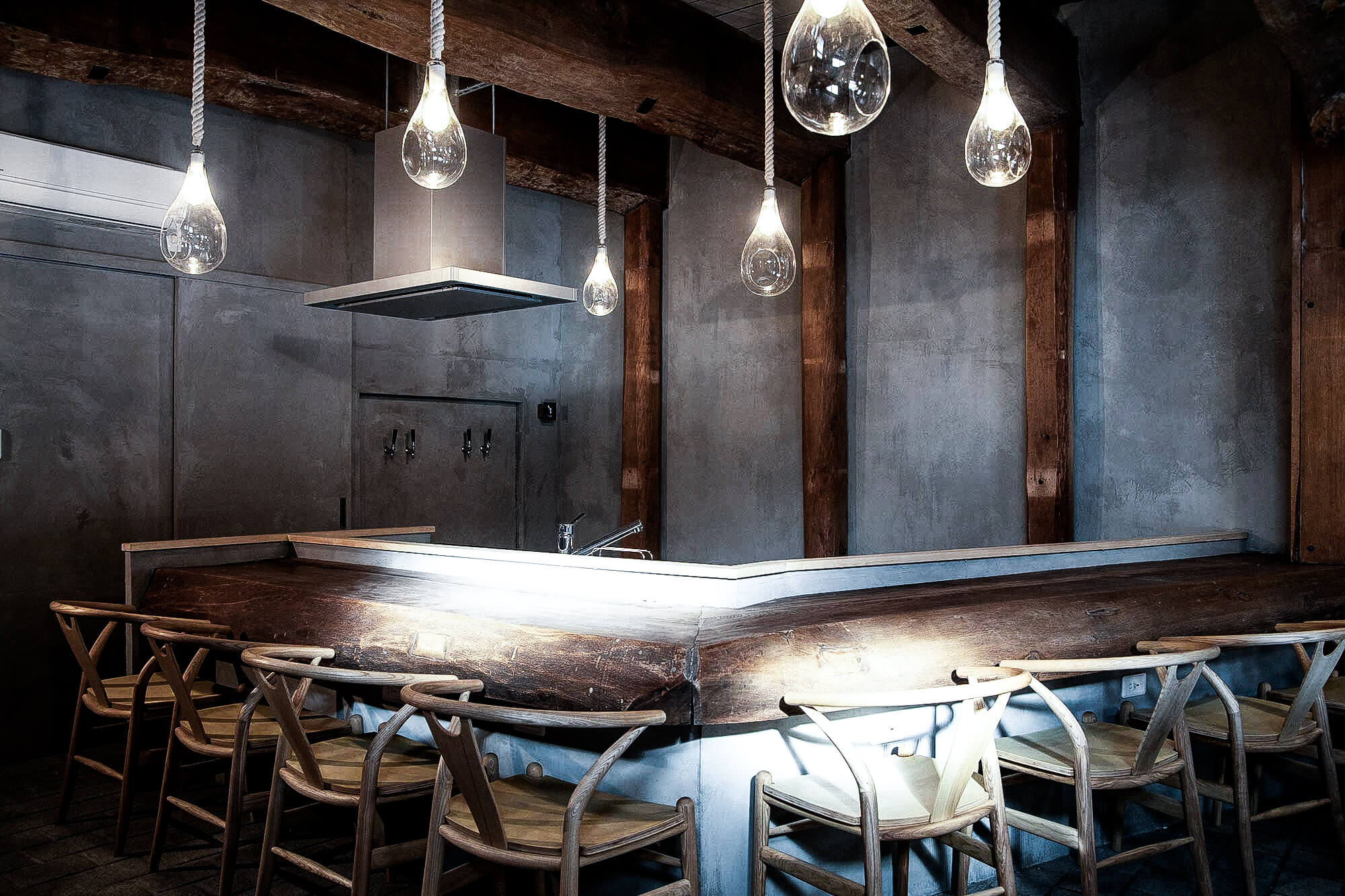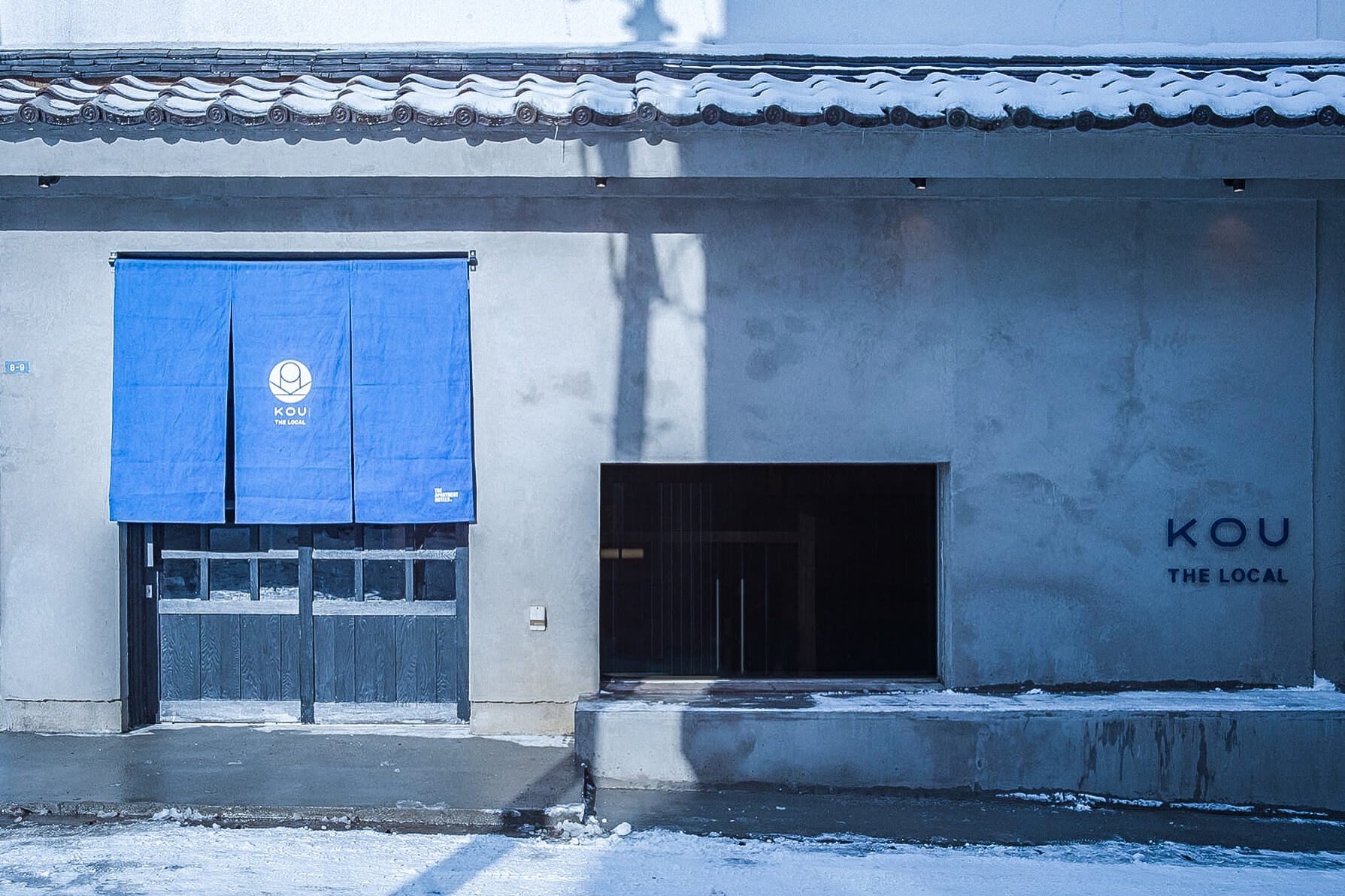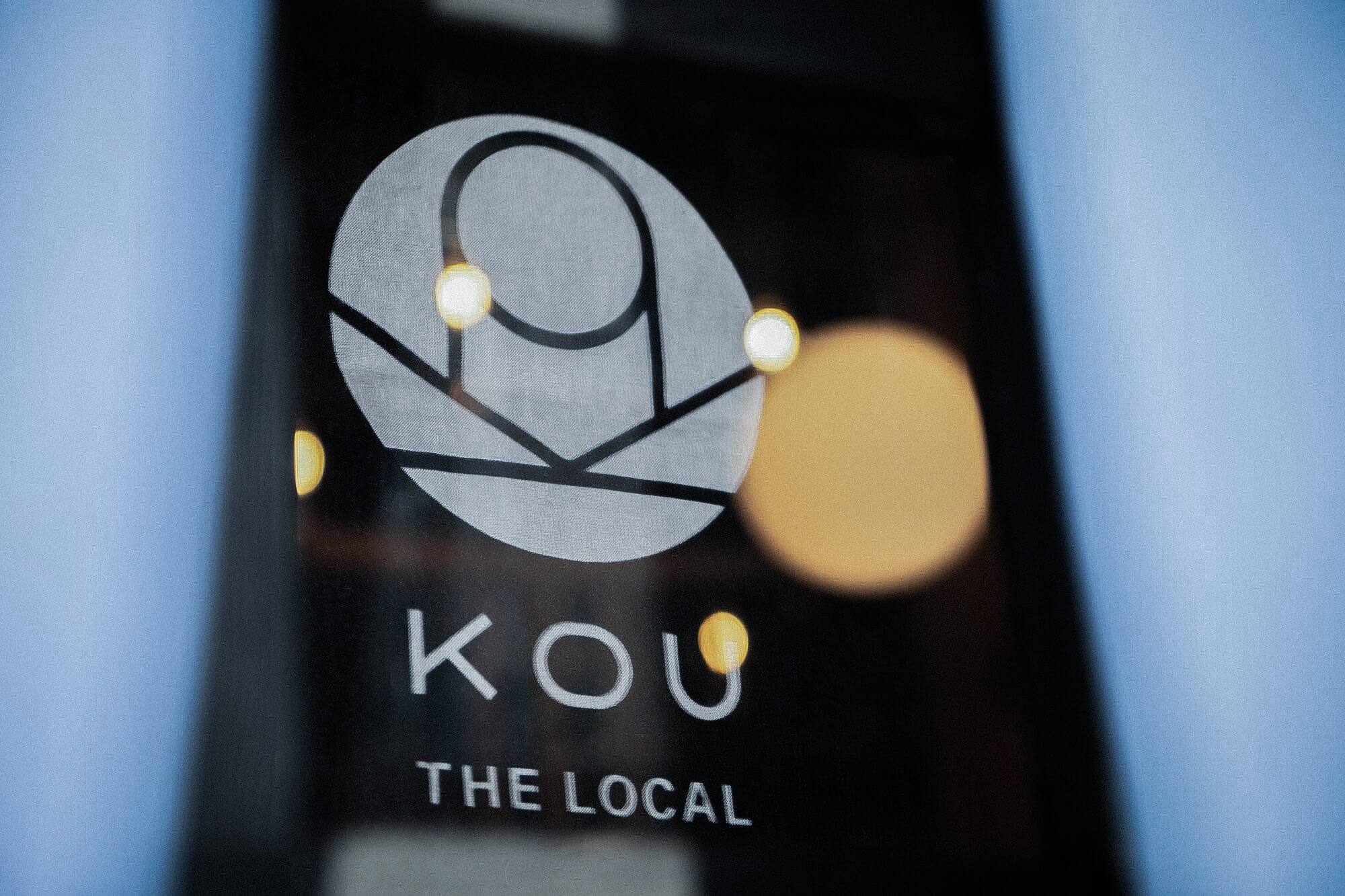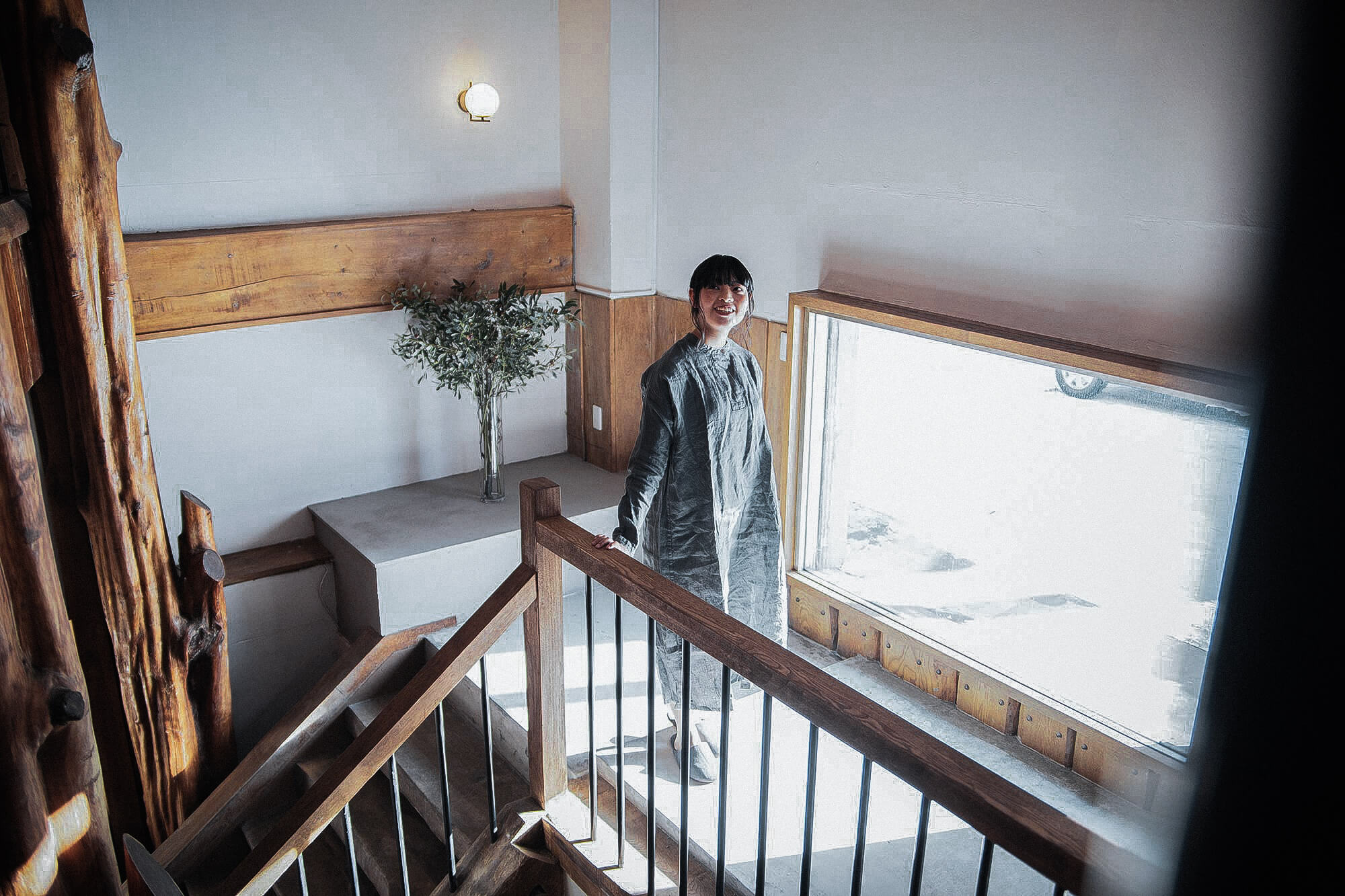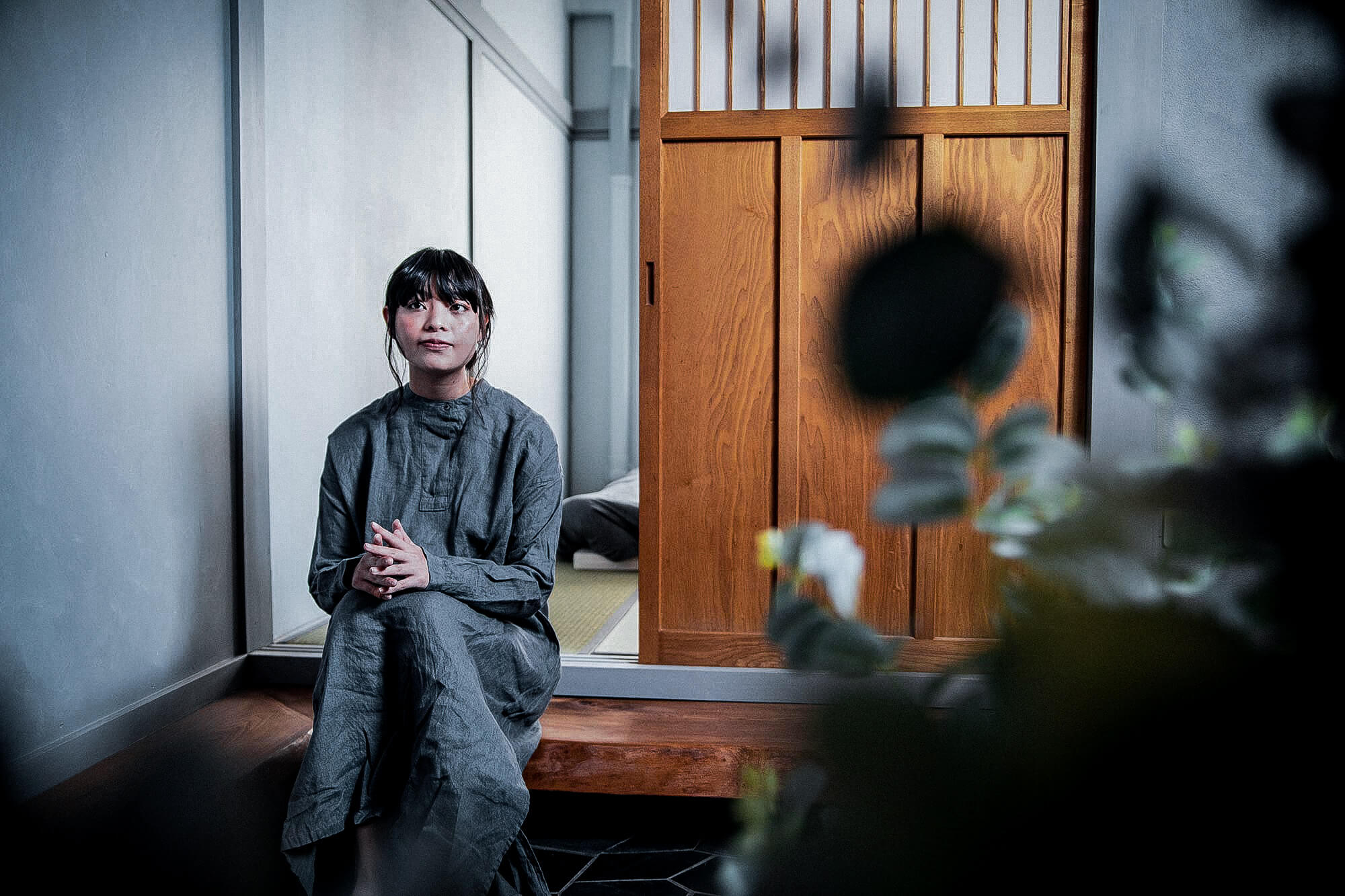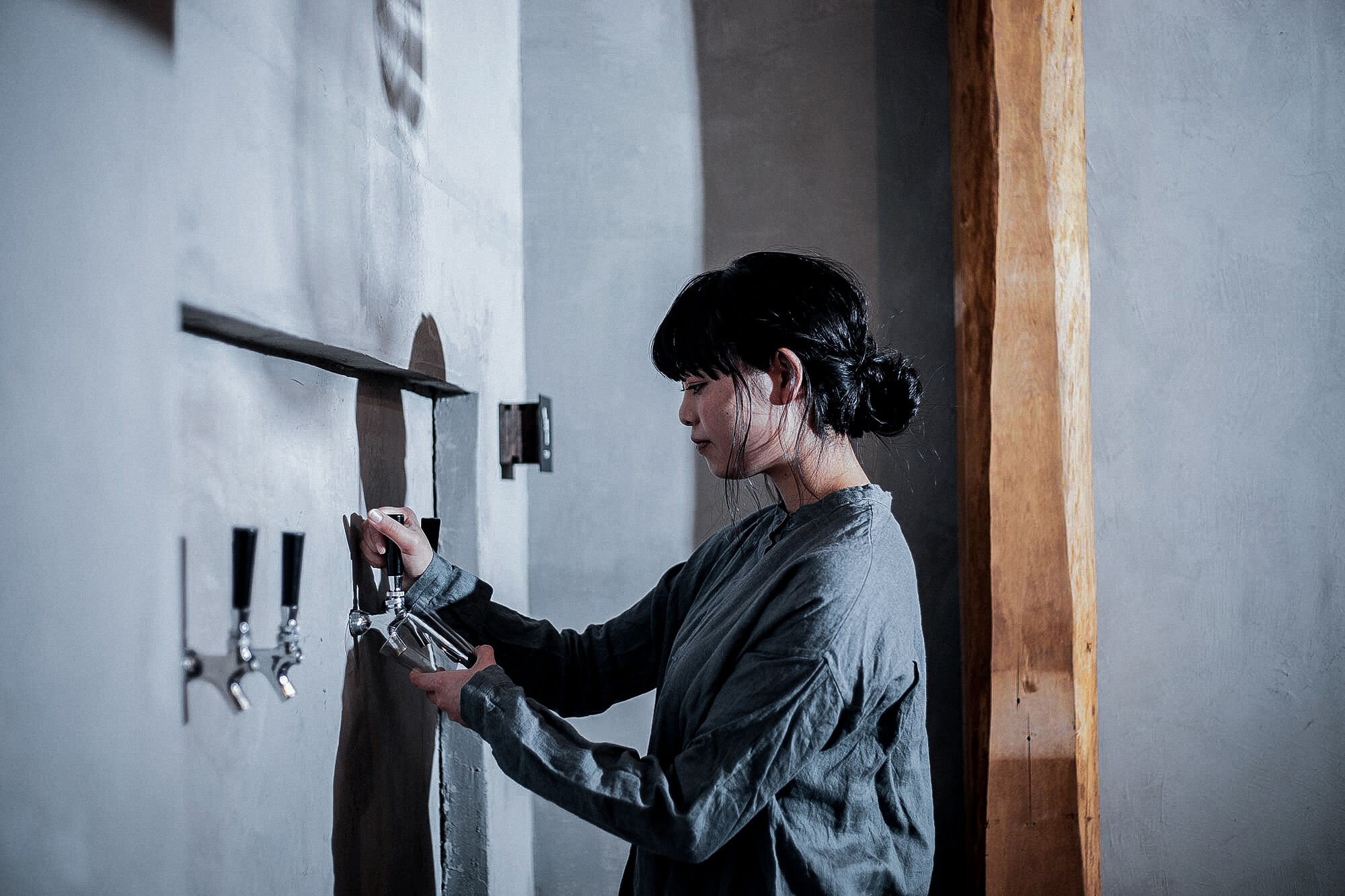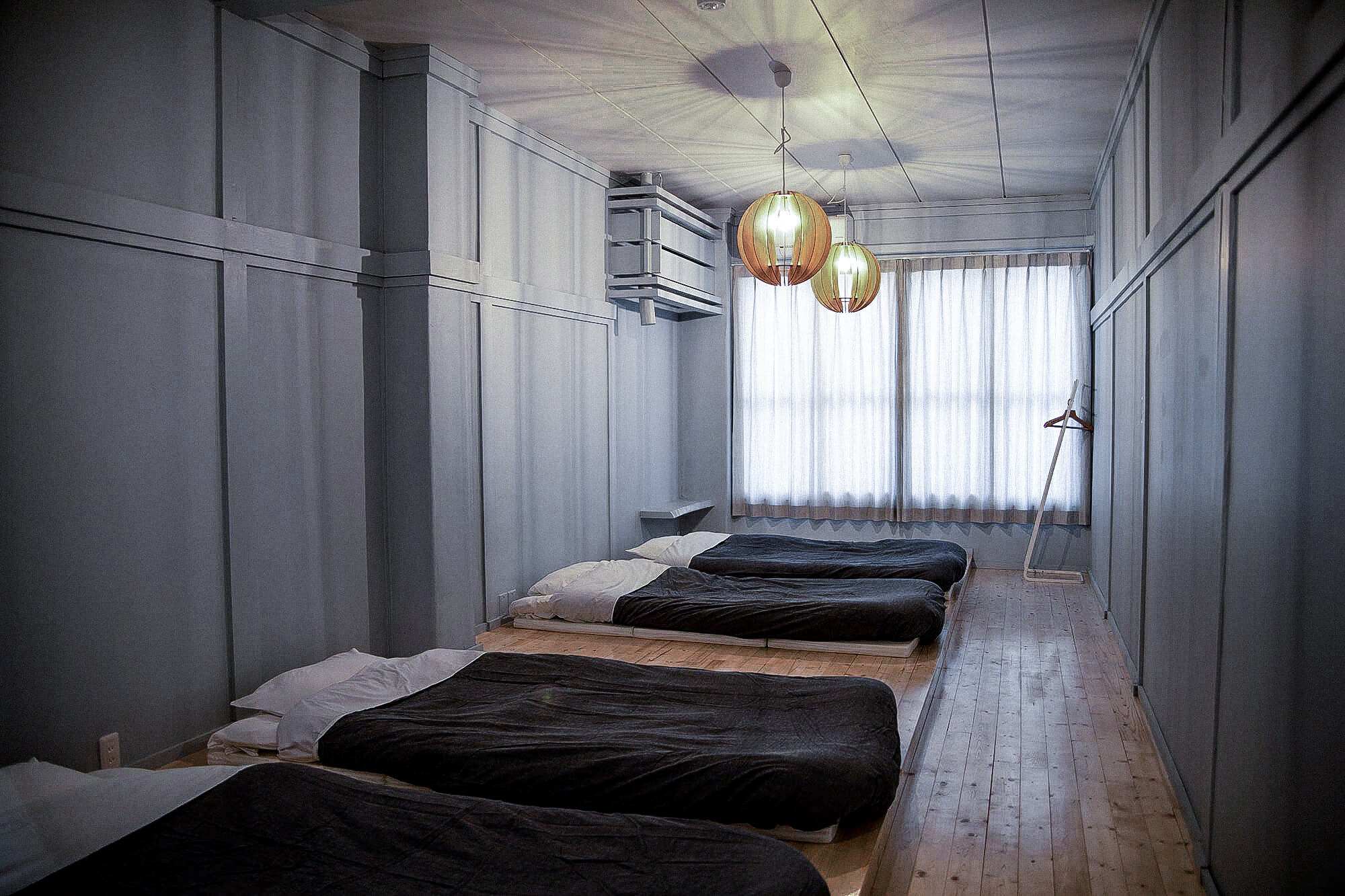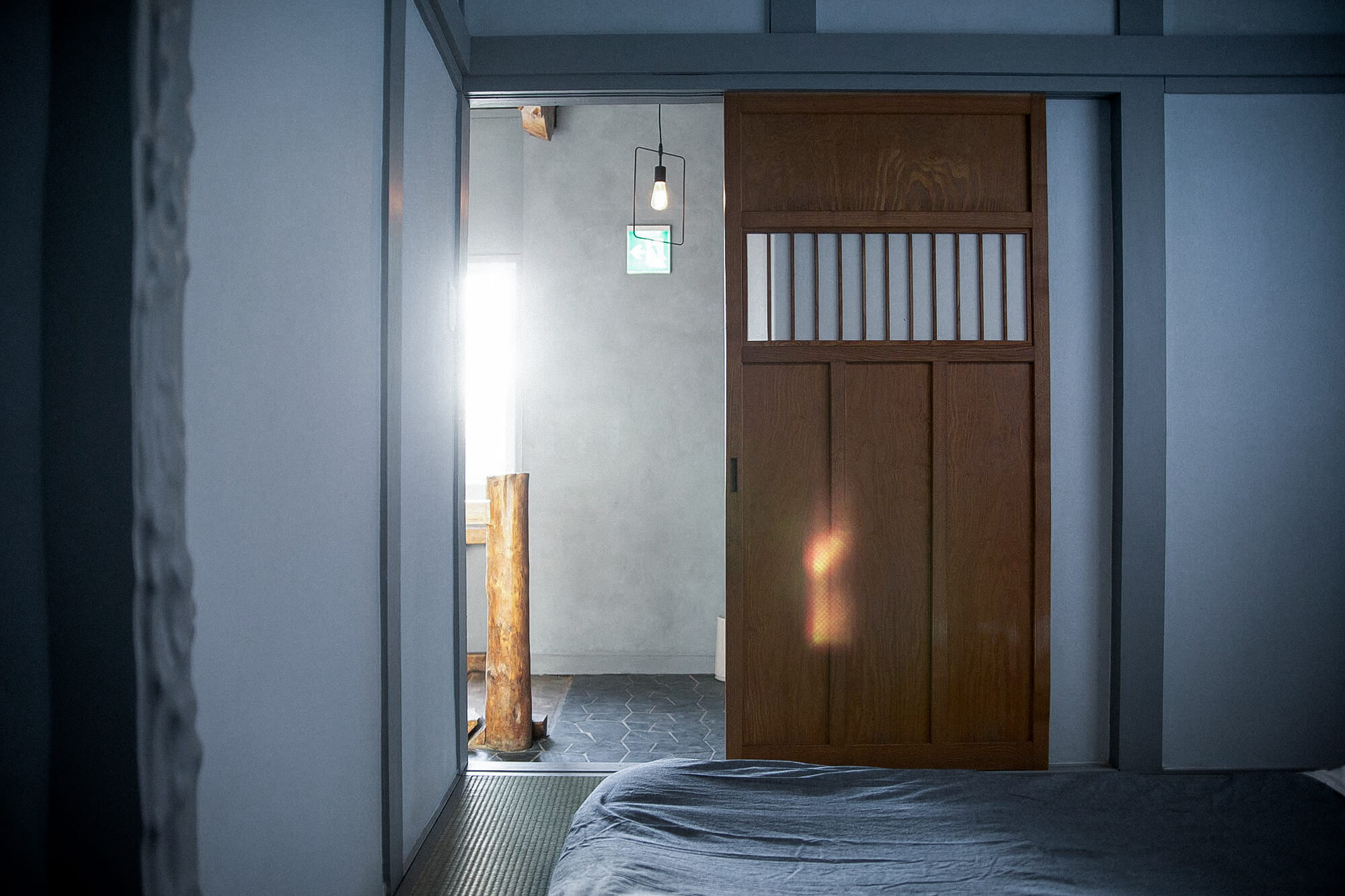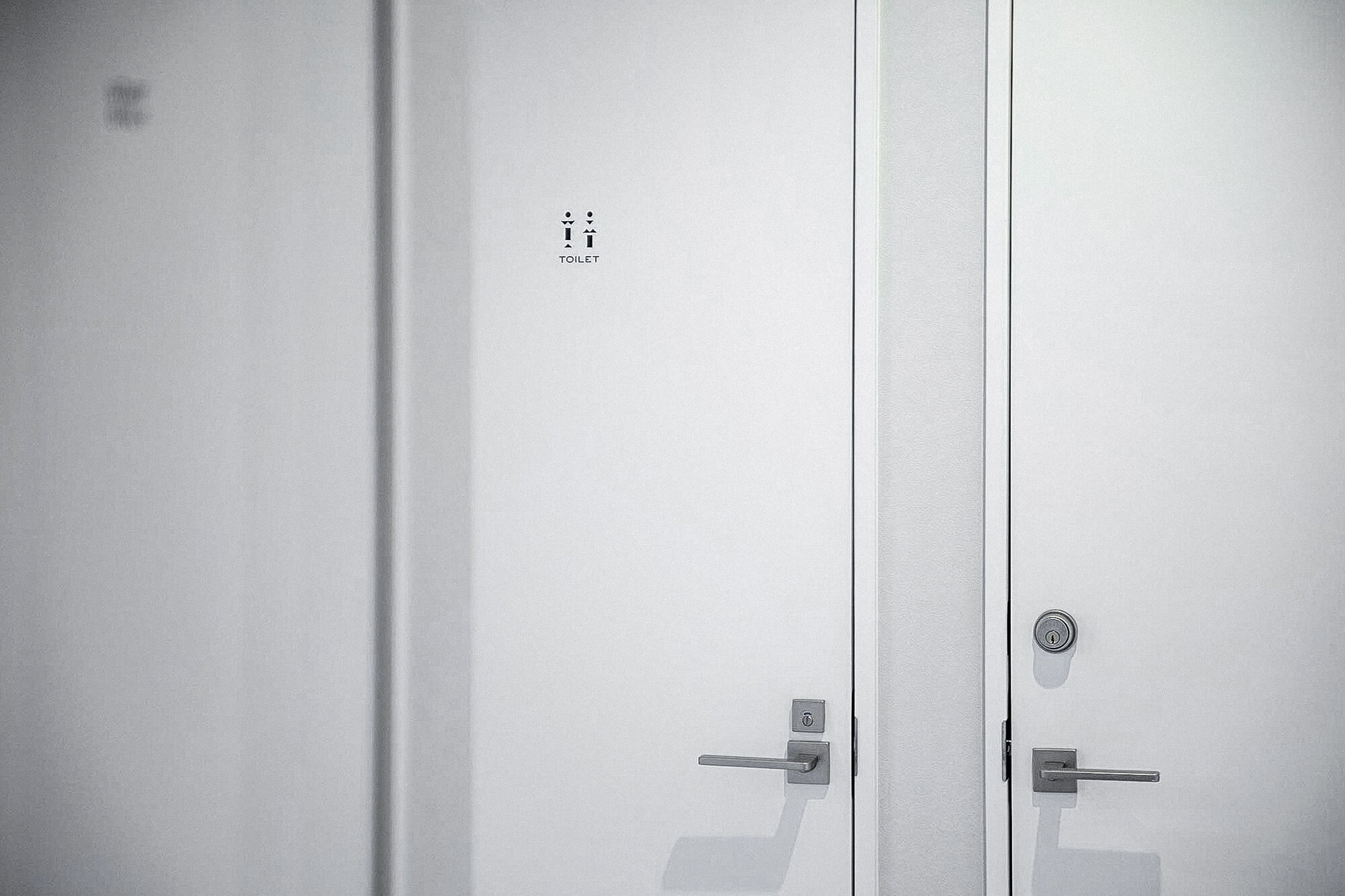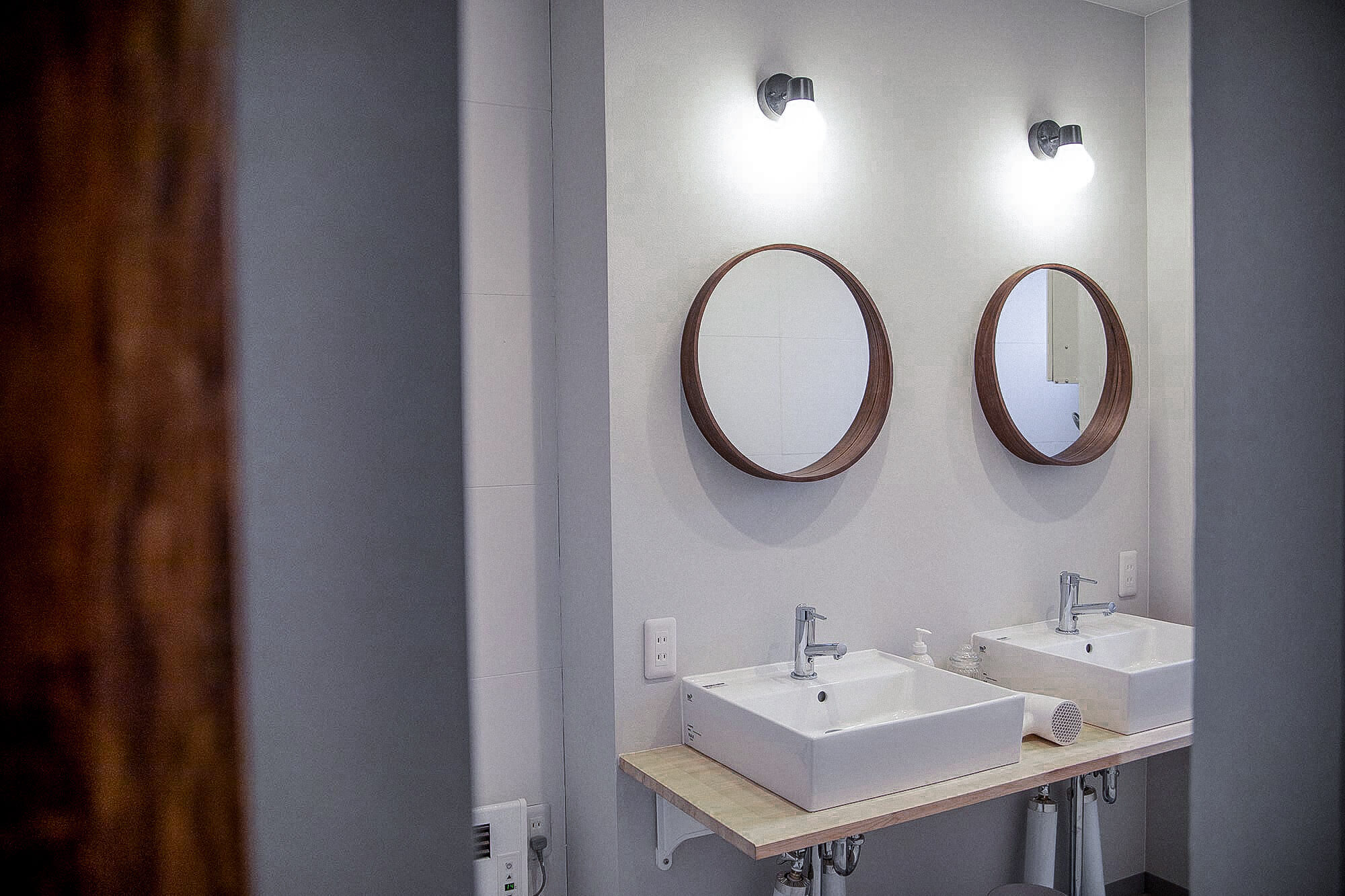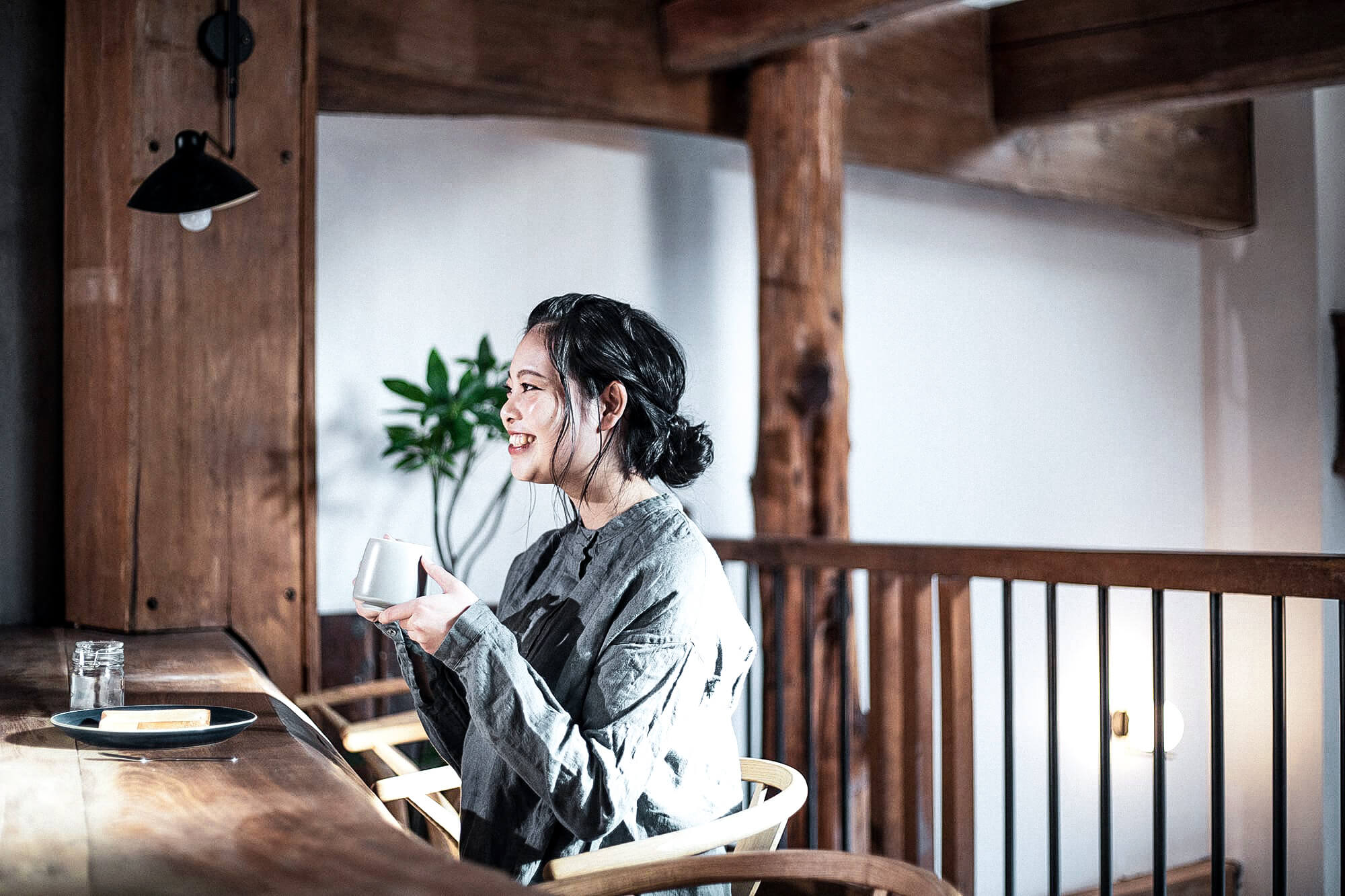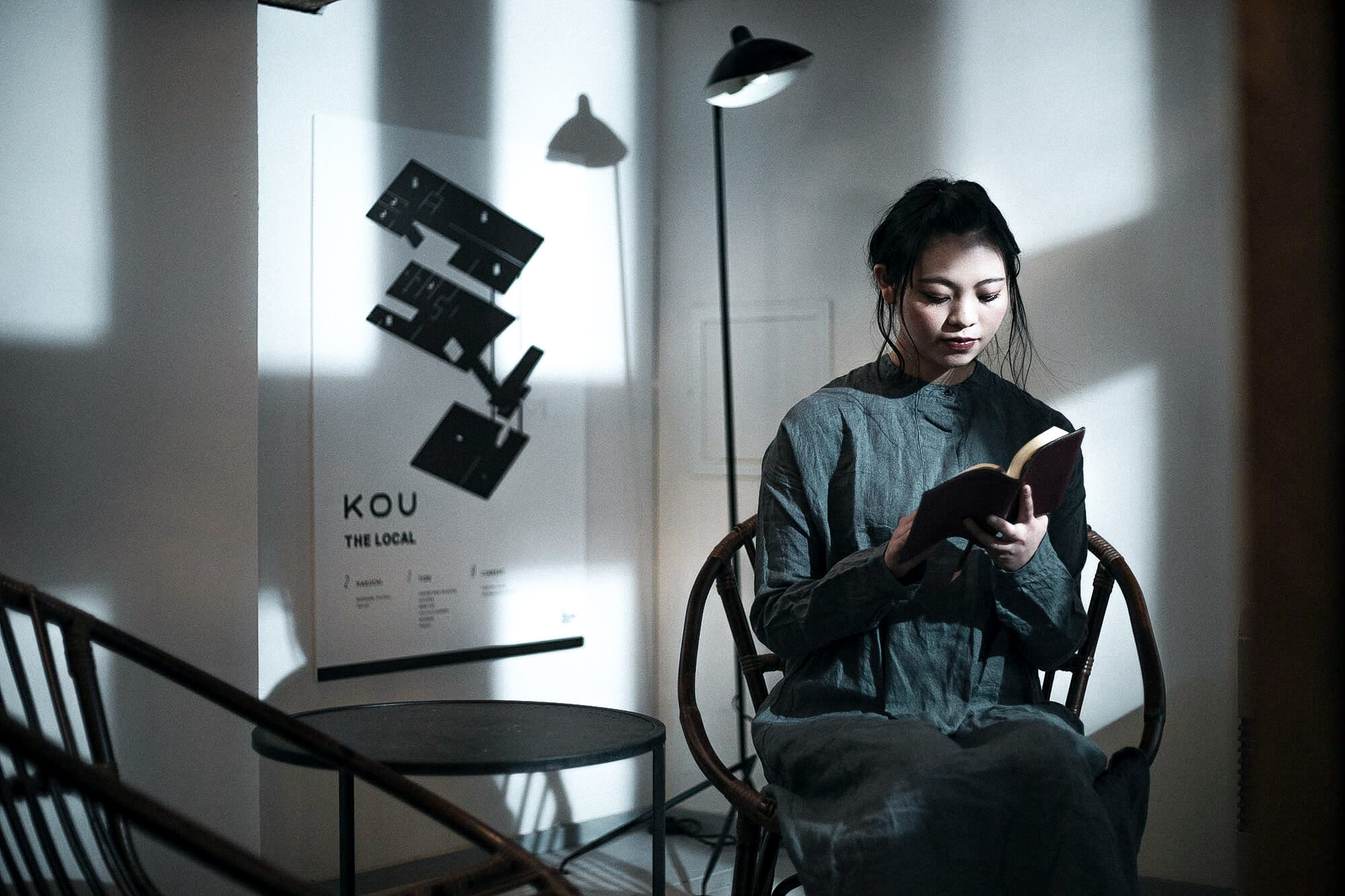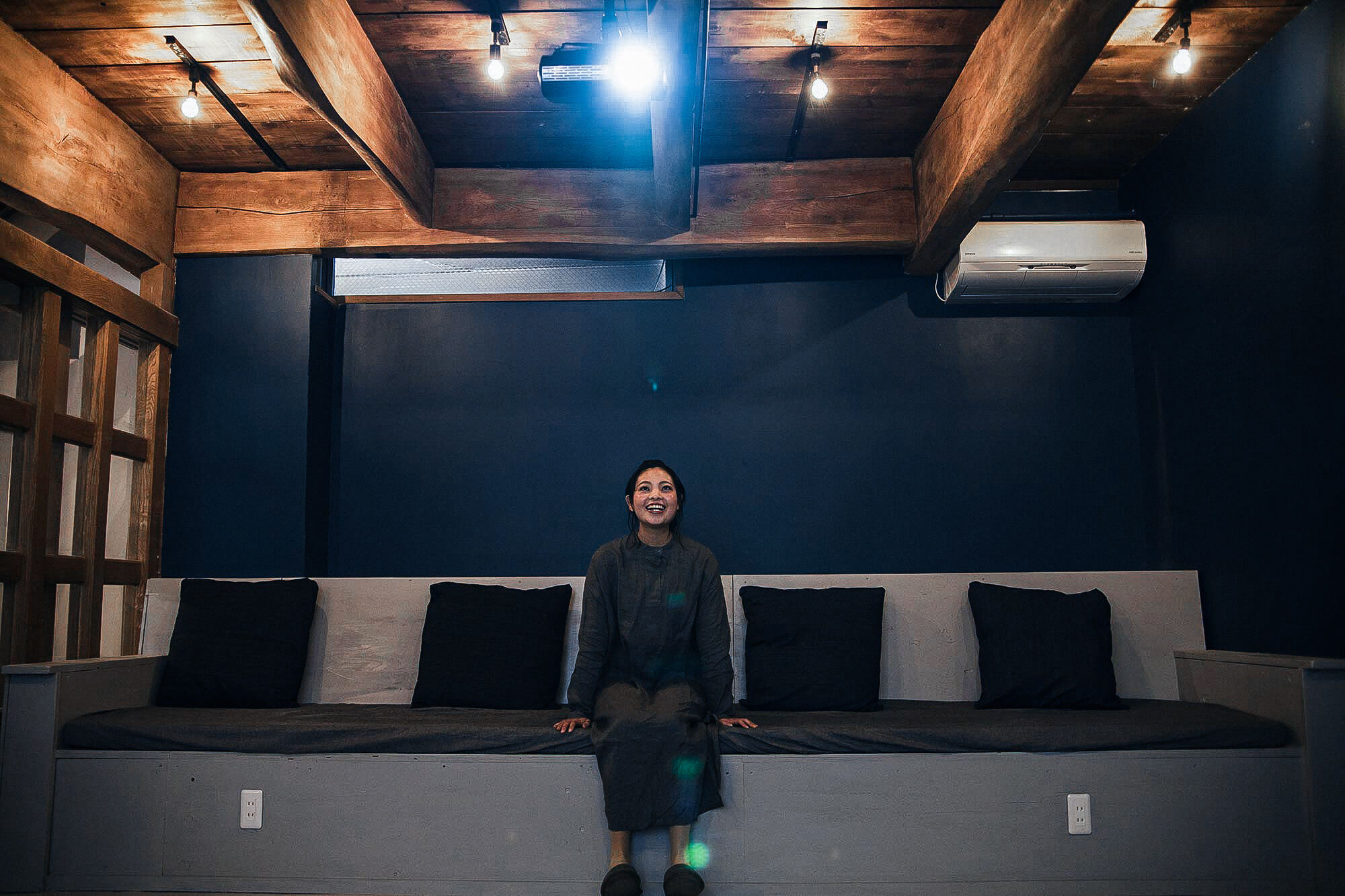 THE APARTMENT HOTELS
KOU
(日本語) THE APARTMENT HOTELS KOU は、 年間800万人が訪れる街「北海道小樽市」にあります。 いわゆる観光都市ですが、賑わいのある表通りから少し登れば、 そこに歴史とともに、したたかに生きる落ち着いた街並みがあります。 喧騒から少し離れた、温もりある街中に「貸し切りホテル」を作りました。 大きな建物の中には、大勢の仲間たちと滞在を愉しむためのしつらえが。 どうぞ、ホテルの中でゆっくりとした時間をお過ごしください。 もちろん、外に出て小樽市内や札幌に足を運ぶのもよろし。 いろいろな過ごし方に対応できる、行き届いたホテルです。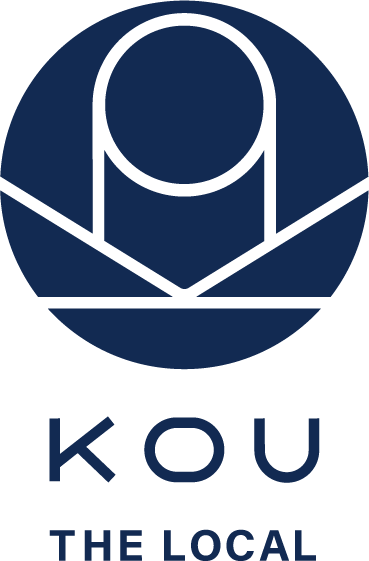 VIEW KOU. HOTEL SITE